Welcome To My Website!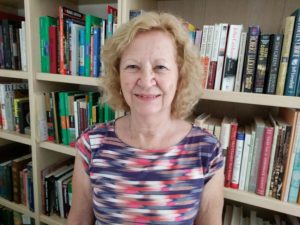 These are my completed novels:
Living Banner
A Novel of Historical Suspense
Living Banner highlights the true story of Grand Duke Michael Alexandrovich Romanov, Tsar Nicholas II's brother and successor, who pushed to transition Russia from an autocratic government to a constitutional monarchy based on a public referendum. Many contemporary historians refer to Michael as Russia's last official emperor: Michael II.
Although Lenin's Bolsheviks seized power in 1917 before an open election could take place, Living Banner completes Michael's dream of a new Russia 100 years later by dissolving the current Russian Federation and creating a constitutional monarchy–the Sovereign nation of Russia–with Michael's grandson, Stefan I, as monarch.
Sacred Alliance
An Inspirational Mystery
Sacred Alliance

 

spins the story of Paul Abrams, a young, small-town medical doctor, who accidentally discovers a shocking 
secret lurking in the True Covenant Shepherd Community, a reclusive religious group located in the hills nearby.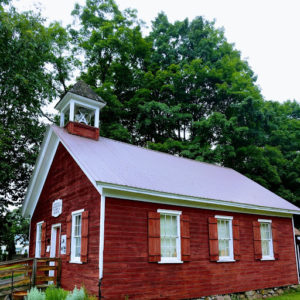 After struggling with his conscience, Paul shares his suspicions with three prominent Sommerville leaders: Father Patrick O'Bannon, Pastor Jim Murray, and Police Chief Conover.  These men set aside their differences to focus on exposing the perpetrators and providing healing to those who have been wronged. During the process of working together, they are surprised to discover each of them has been changed by the strong, life-changing bond of friendship they now share.